Mini-Z Graouilly Cup – France – November 2013
On November, 17 2013 it was held the Graouilly Cup in Metz, France, race valid as the 2nd round of the Alsatian Championship of Mini-Z organized by Model Club of Metz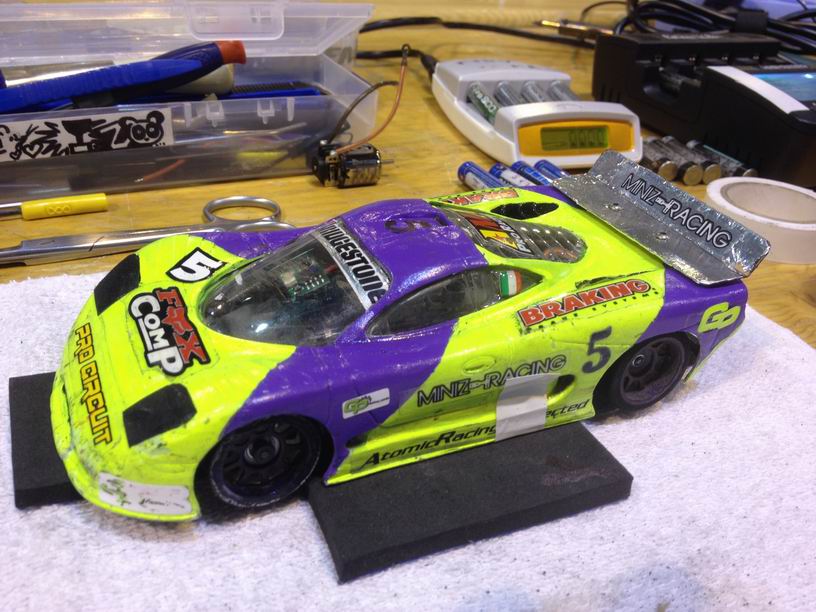 Riccardo Giannini (Kosriky), an Italian driver of Minizracing big family Minizracing.it, participated to the above mentioned race.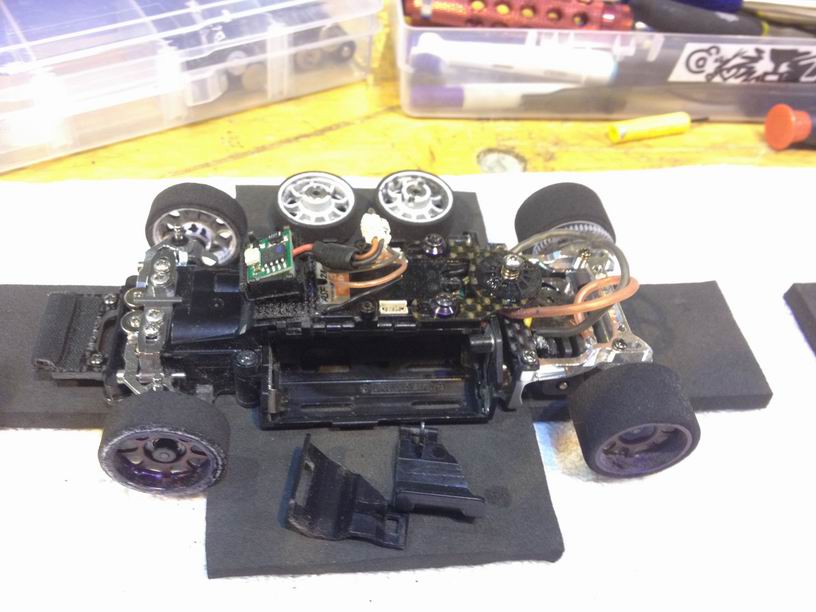 He was registered to Stock (50T motor) and Open (free motor/VE) category and he finished the race as winner of Stock category (with the last round of 42 races vs 41 races of his opponent) and in A Open Finals he got the 5th position.
The track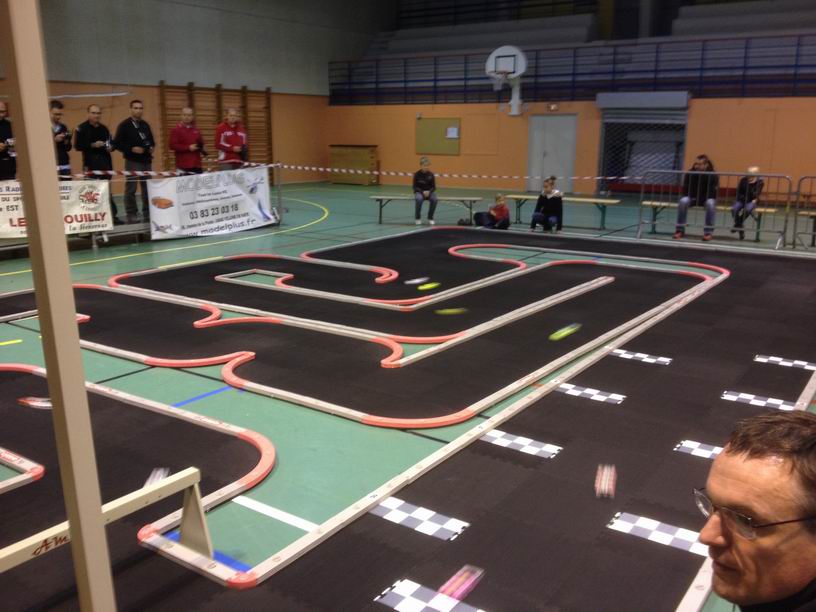 The results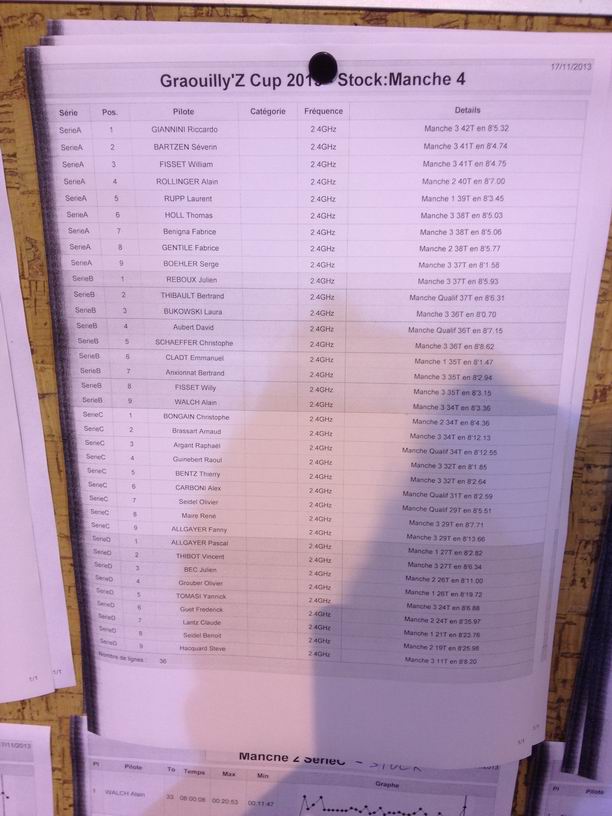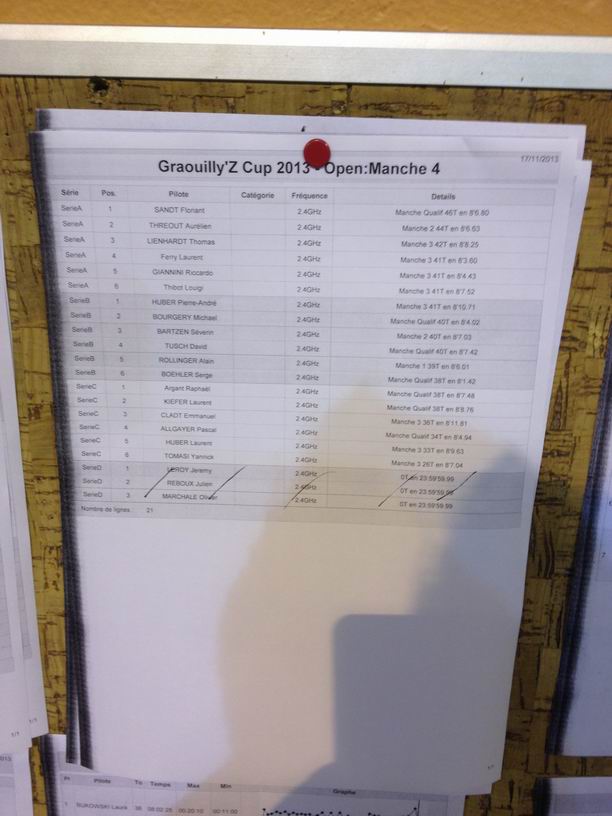 The podium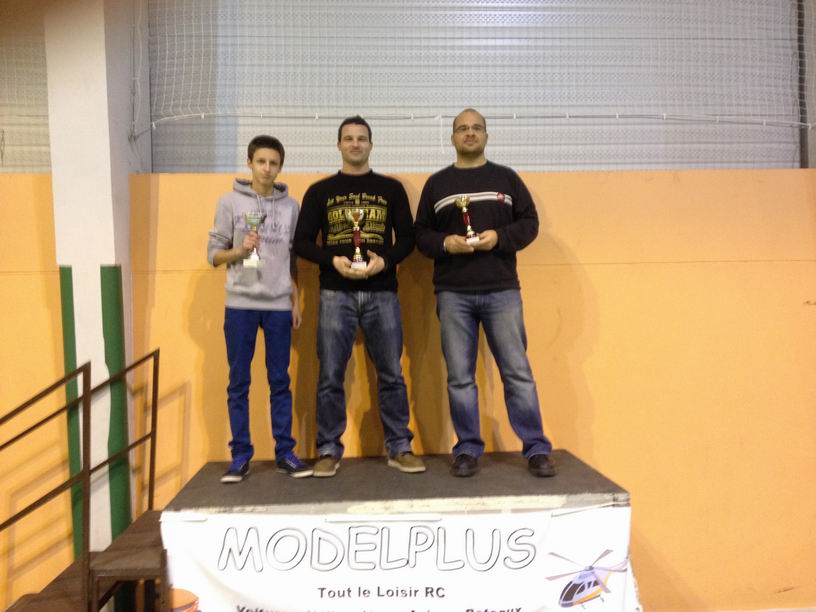 Article: Riccardo - Team Minizracing
Team Minizracing!