kyosho Mini-Z MR-03VE 50th Anniversary Edt.
Incoming the MiniZ M3-03VE edizione 50th.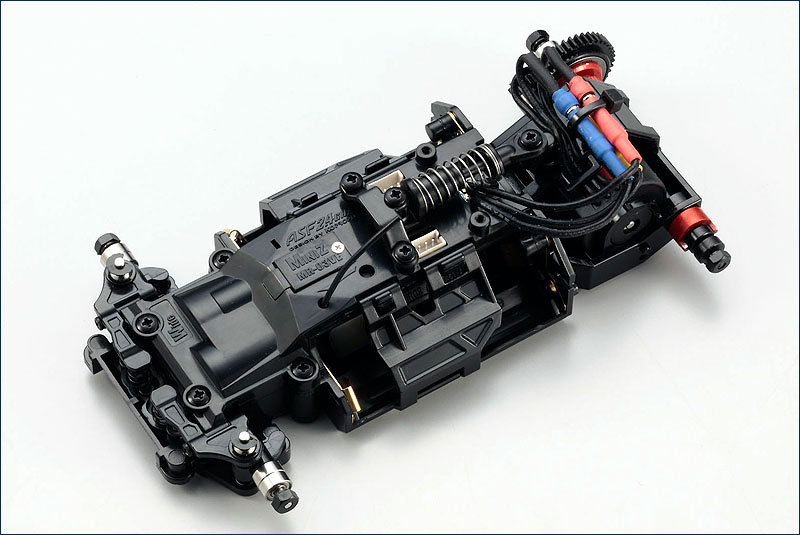 Technical Data
Length: 124-133mm (4.8 5.2in)
Width: 65-76mm (2.5 2.9in)
Height: 34-35.mm (1.3in)
Chassis Type: MR-03W-RM
Wheelbase: 86-106mm (3.3 4.1in)
Weight: 135g
Motor: BLS 130S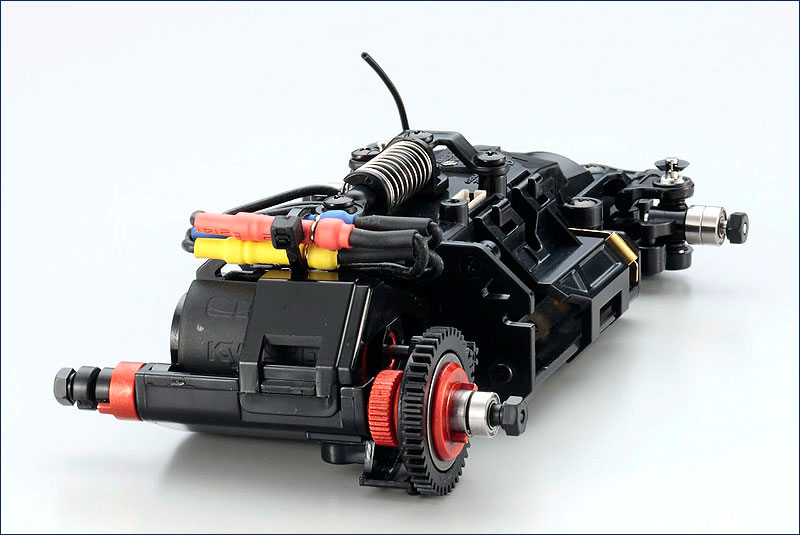 Available in Shop Minizracing!
Here you can find the manual!
Source: Kyosho
Team Minizracing!