Team CSO: Super-V conversion kit
Team CSO Racing introduces the Supre-V conversion kit for CSO One and Xray T4.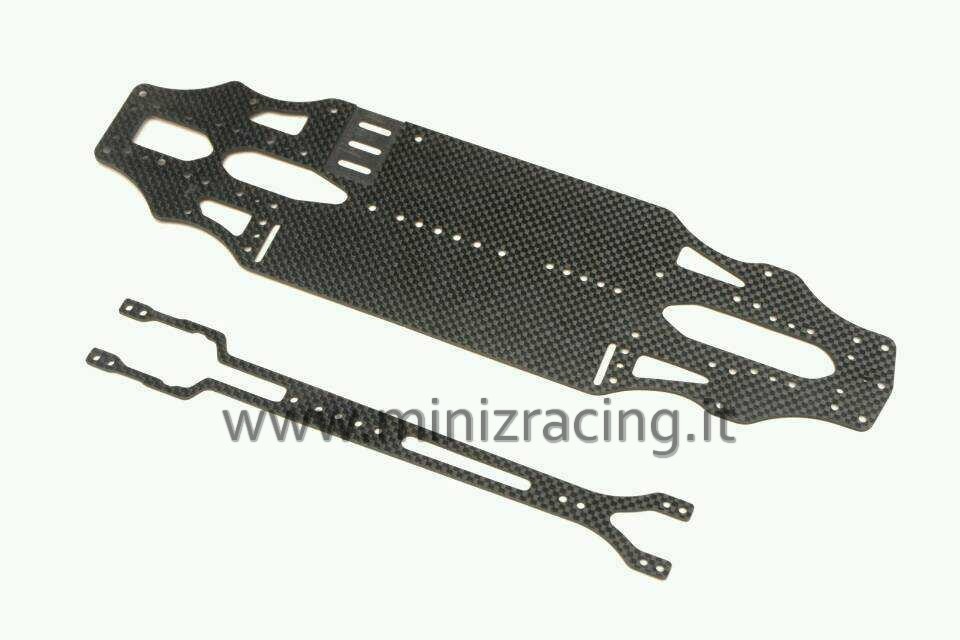 will be produced in the following colors:
- Orange
- CSO Gold
- CSO Purple
- CSO Blue
1) A newly designed wide twisting motor unit , the motor unit narrow than in the past only to better meet the screws loose of the upper deck Flex chassis features, easy to adapt to more track
2) Spindle and seat made in the groove , closing rotation of the screw will not slip
Floating fan tray , does not affect the bottom of the distortions
3) Quick change spure gear
4) Large range of gear ratio change from 2.5T to 27.0T motors can cope
5) Low profile steering arm system and upper deck support rod. Can effectively control the front of hardness and twist
6) Multiple sets of holes in the central plate ,can adjustable twist of the car.
7) More holes of the Central lower deck give different brand of servo .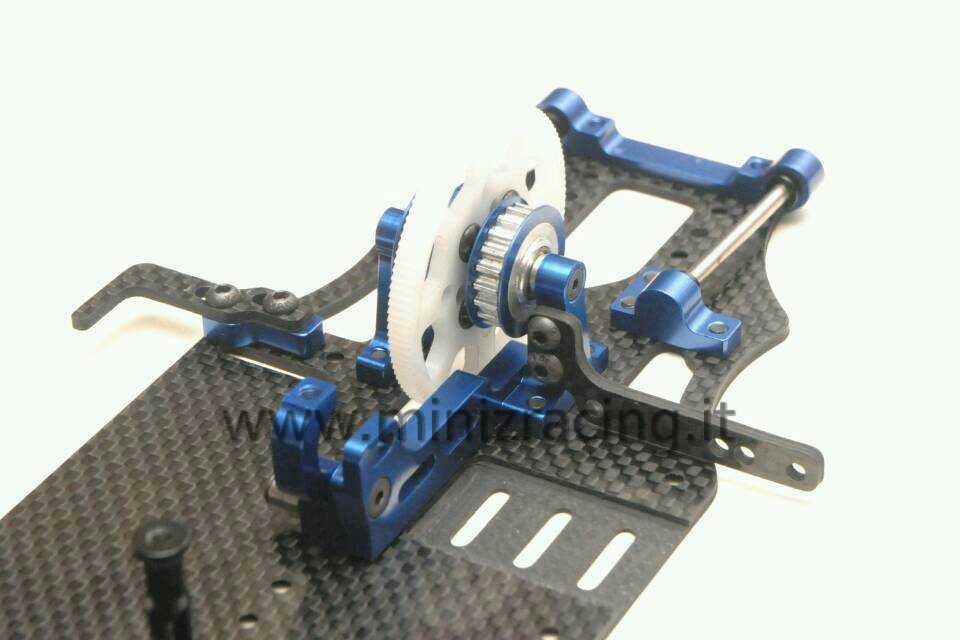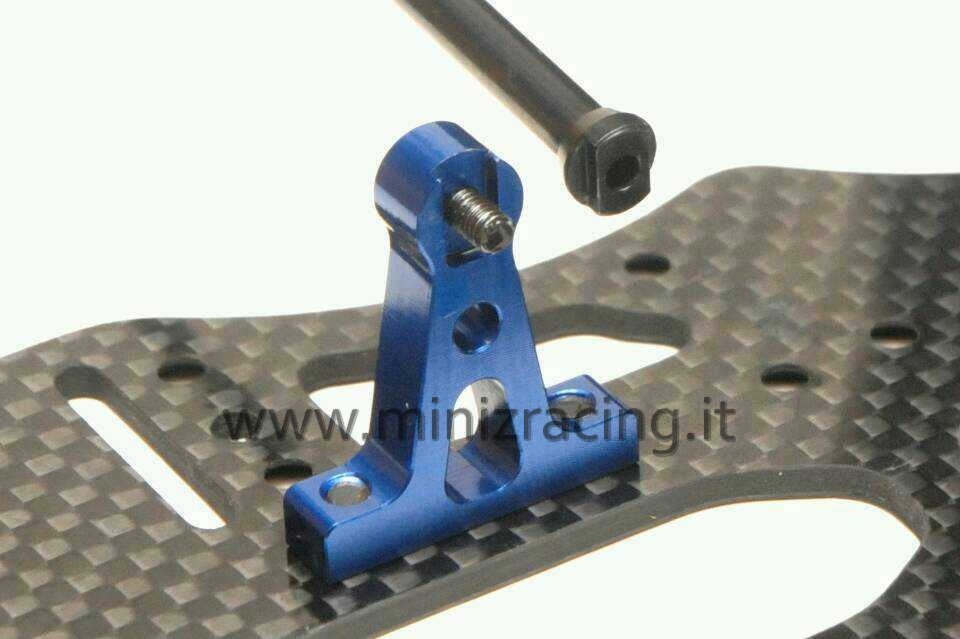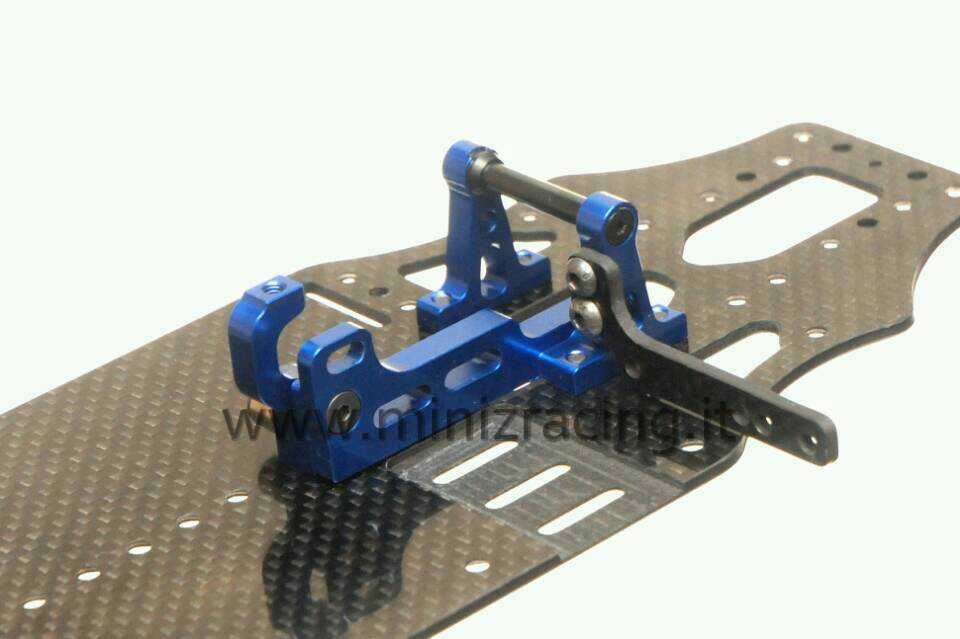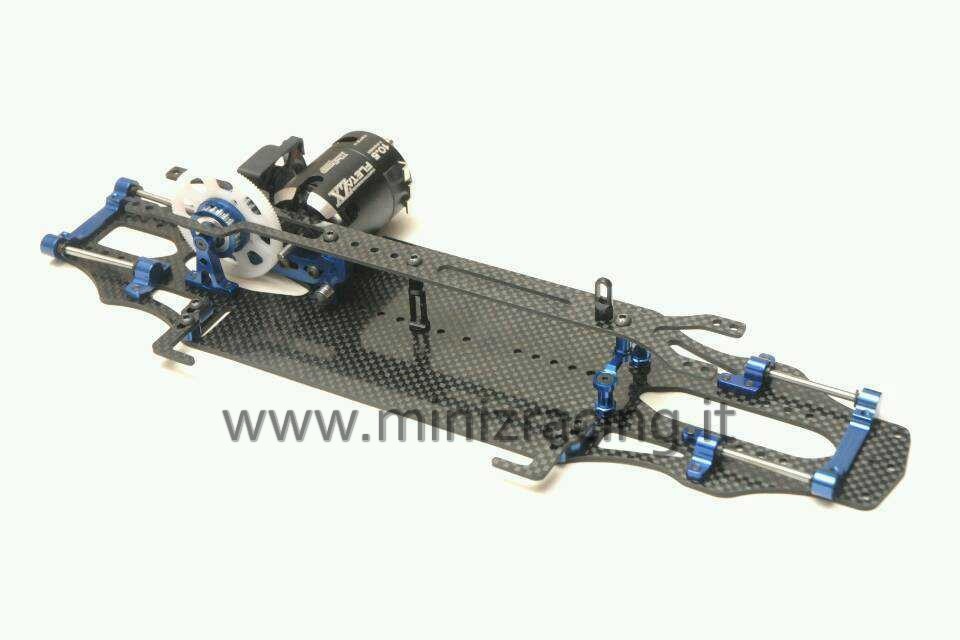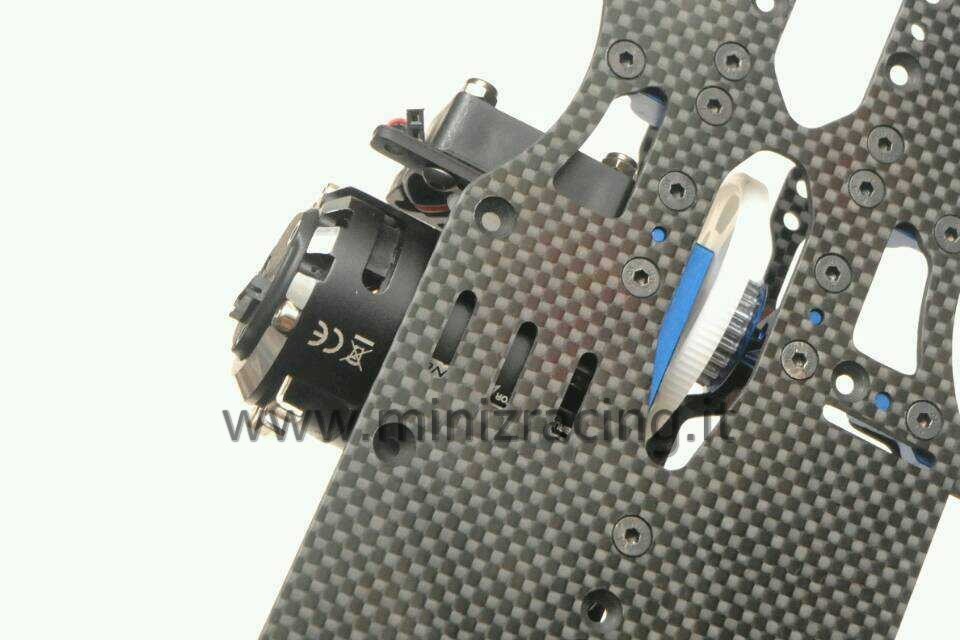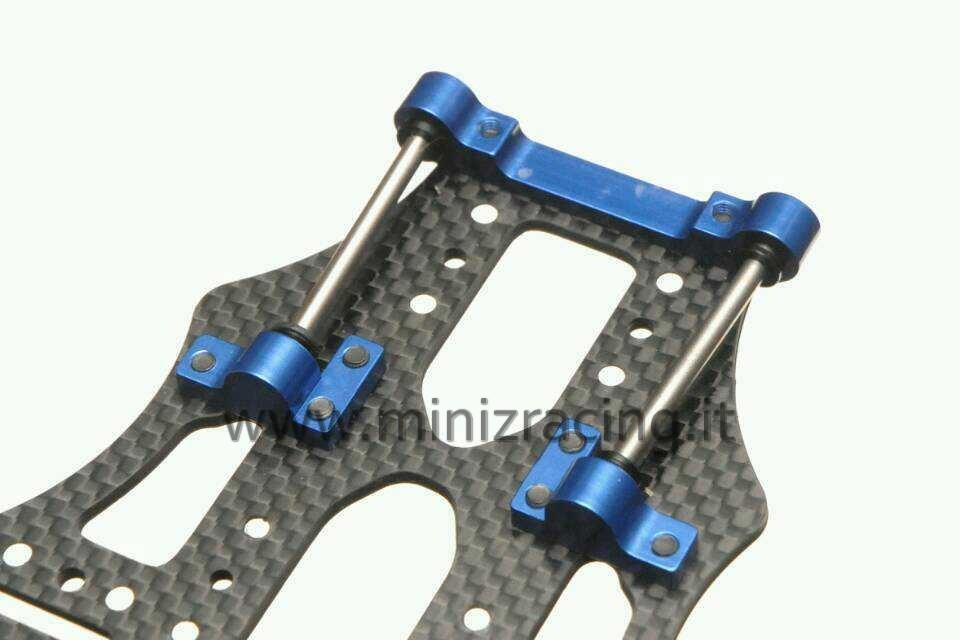 Motor mount holes simultaneously coupled with the new suspension cooling fan frame, this will not affect the bottom twist . Mean while there are two sets of front and rear motor mount holes , according to the time before and after the position to move the motor cooling fan and motor distance. Fan tray can be used for both 35 * 35mm and 40 * 40mm fan , the future will have 45 * 45mm and 50 * 50mm fan holder can buy. Metal seat and the axis that side bump bit special to do , so that the left and right rotation retractable screws will not put it repair. Aluminum belt tooth surfaces also do wear strengthening treatment.
Source: Team CSO
Italian Distributor: Minizracing
Team Minizracing!