PN Racing Constant Power Ni-MH Rechargeable AAA Battery (4pcs)
New CP888 batteries provide constant voltage output over time, with no drop-off after the first few minutes, ensuring consistent and lasting performance.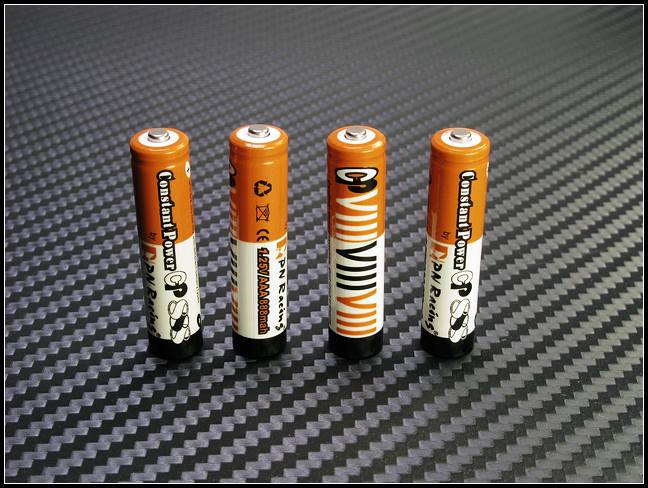 Ideal for powerful motors and endurance race where consistency is key.
Recommend charge at 0.7-1.0amp for the best balance between power and run time.
Spec
AAA size
4pcs
Source: PN Racing
Italian Distributor: Minizracing
Team Minizracing!