The front plate from Marka Racing brand is made in Aluminum 7075-T6 for Formula.
This upgrade allows to use/change different front wings without changing the distances of the holes on the body front part.
On the plate it is mounted a plastic column (supplied in the car kit) and it is fixed on the wing.
With this upgrade you are no longer forced, when you replace the wing, to change the location of the holes on the front of the body.
The plate is worked on CNC machine and anodized later in black color.
The package includes a plate in aluminum (Ergal 7075-T6).
There are two versions, one for the formula (MRK-6052) MD Racing and another for (MRK-6051) Xray X1, Yokomo and other.
This products are Made in Italy!
MRK-6051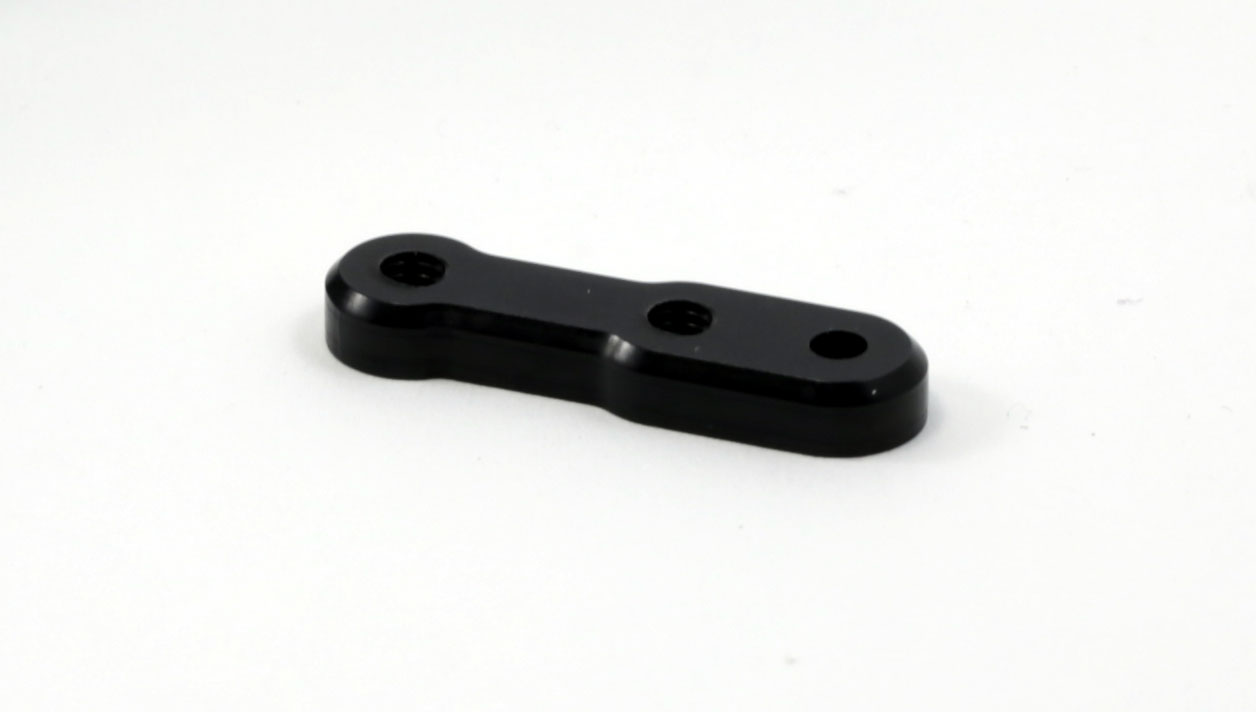 MRK-6052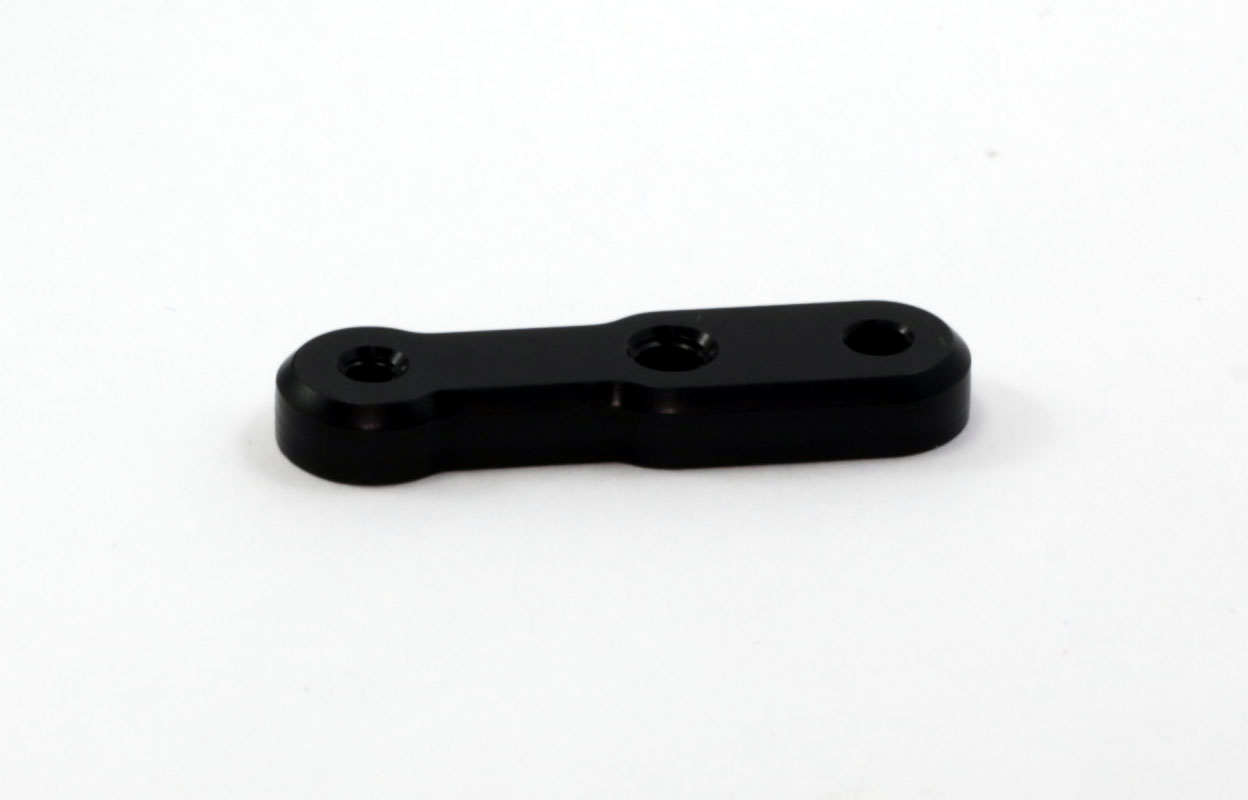 Producer: Marka Racing